I like all the different wheel sizes when they are on the right bike. LE26 I love" and nothing in the world I quiterrait 26 ". Didn't the old carbon framed Scott Ransoms weigh about that much? That's cool enjoy riding it that's all that matters, just want to add that I'm talking about people actually welding their own frames not putting parts together. I guess that doesn't matter.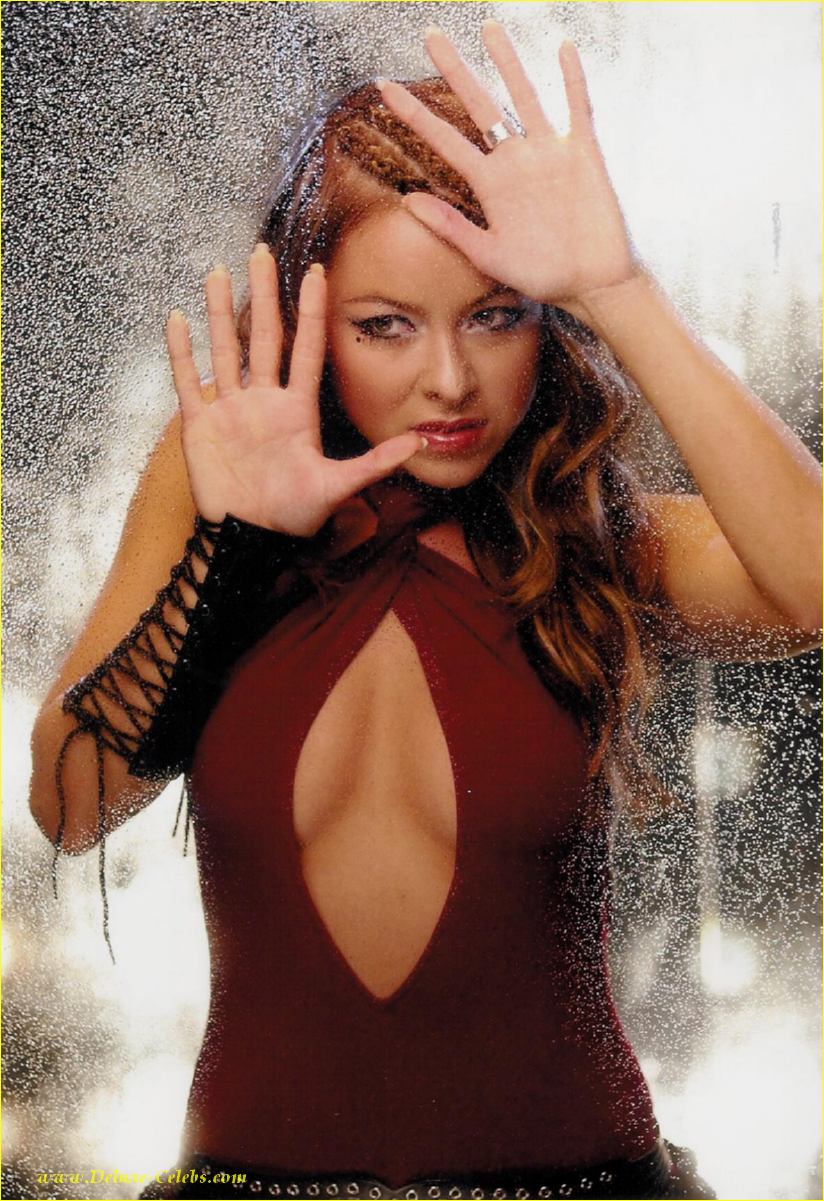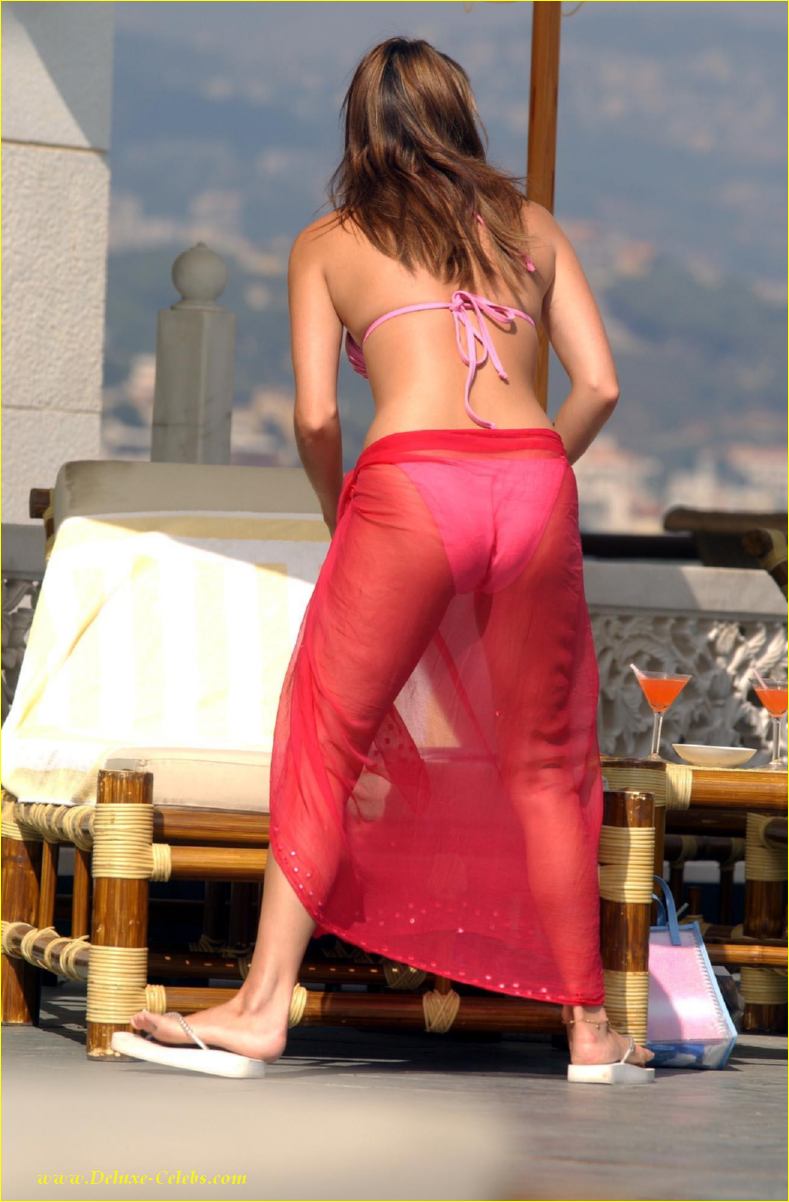 In one year out of the blue every company has come out with b, and now the forks too.
Scott Spark 740 Grå och Orange på Svart
No, B has a highly uncertain future, unlike 29ers which are so different showing obvious advantages in certain situations, that they are about to kick it big time and reign in their long range kingdoms. Companies like Ghost, Cube, Lappierre, and more. Personally I think this is a redundant wheel size, If any wheel size should be given attention it is the fat wheel, take a look around, people are modifying frames and bulding they're own full suspension fat bike frames and forks at home, yet no companies make a full suspension fat bike frame and no companies make a fork, seriously give the people what they want. It's a cheap way for them to "innovate", I'd prefer them to sit more on stuff like dropper posts, gearboxes, cleaner production or bringing production back home, so they make money and people get jobs. They don't sell the Norco b-line or Kona Stinky jnr here in Aus. If you like it, buy it. Other than that i really think b bikes are the way of the future, we have sold a dozen in our shop and they are still fairly unheard of by consumers.